Glowing skin is the dream of many women in the fashion and theatre industry. Glowing skin will indeed determine the beauty of your skin. As we get older day by day, our skin will also get older, and we will have wrinkles, but everyone loves to have youthful skin. You can have young skin but fur that you have to work hard on your diet.
As we know that glowing skin is not only because of the outside skincare, you also have to make sure your internal organs are also in great shape. In addition, you should know that healthy fats are necessary for healthy skin. Finally, there are several options of nutritional food to choose from. This will help to get bright skin, and you will look stunning after the daily routine.
Importance of healthy fats:-
If you are thinking of getting glowing skin with healthy fats, you are on the right track. Necessary fatty acids are also called healthy fats because your body must stay active. Your body does not produce any fatty acids in your body, and you have to consume them through nutritious food; therefore, having a healthy diet will make your skin glow.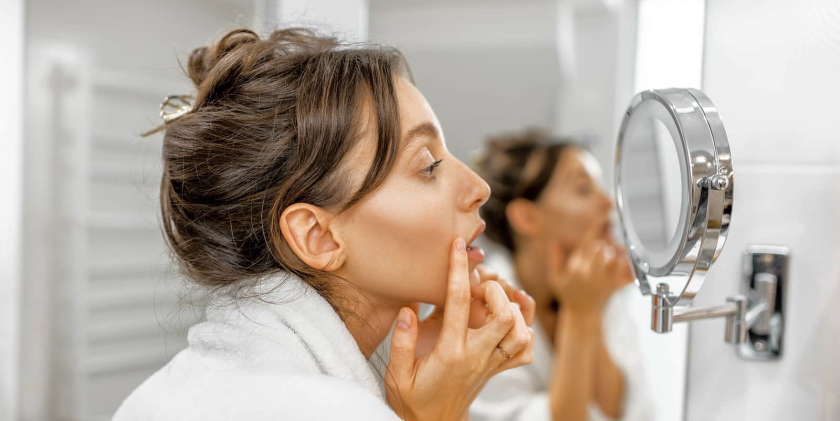 Following are the two main types of fatty acids that will benefit your skin to stay healthy and glowing. Try to eat this fatty acid through a healthful diet.
Omega-6 fatty acids:-
This is one of the essential fatty acids that can help you maintain your skin's dryness, and it will also help keep you hydrated. These cells are critical to the cell membranes because they are the building blocks of the cells.
Omega-3 fatty acids:-
This fatty acid will make your skin radiant and help your skin to nourish. It will also add softness to your skin complexion.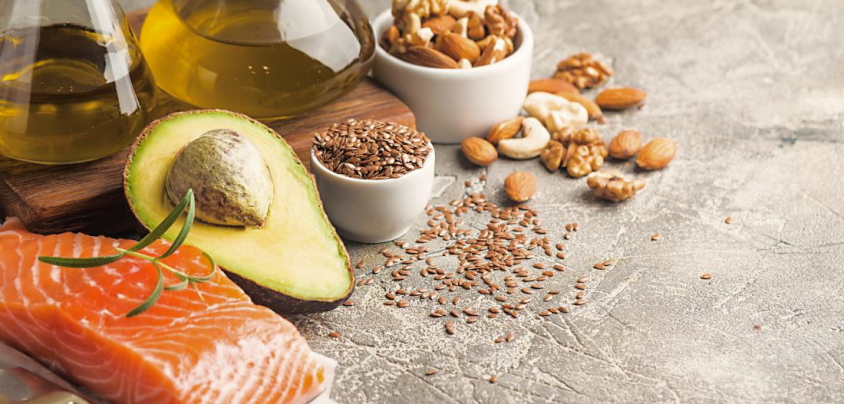 When you switch to a healthy diet for the daily routine, you will consume 20-30% of the healthy fats from that meal. All the healthy and nutritious diets in life contain omega-6 and omega-3 fatty acids, essential for your glowing skin. A healthy bond interconnects necessary fatty acids and skin health. Consumption of fatty acids will also help you to avoid several diseases and infections of the skin.
You also have to avoid unhealthy fatty acid sources such as oily food, butter, animal fat, and junk food for glowing skin. All the above information will give you enough acids to get twinkling skin.