A perfectly filed nail can create magic in your look. Who does not want a perfect pin? But these days, we don't have much time to go to the salon for a manicure. But nails are essential. So, we have to file our nails at home. But without knowing the actual process, we should not do it. Otherwise, it will be the exact opposite of what we are expecting. In this article, I am going to share how you can easily file your nails at home. You just have to follow the steps or tips. So, read this carefully. Let's start.
I will share what you have to do and what you have to avoid to get perfect nails at home.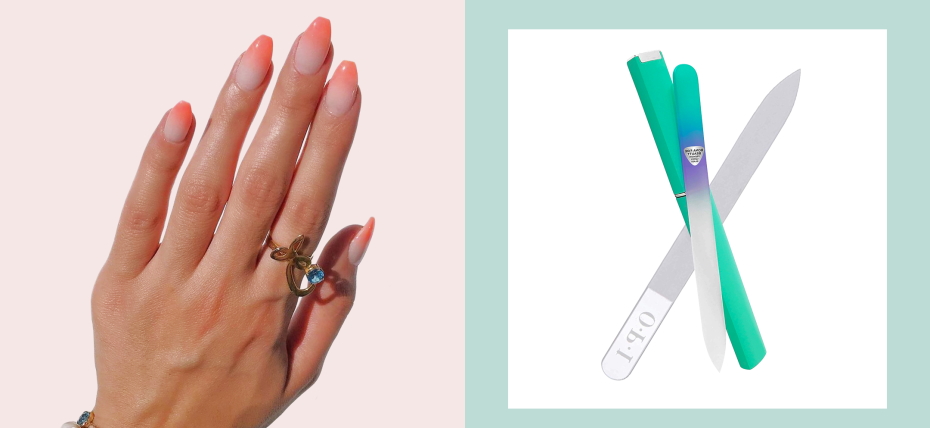 Don't file back and forth:
Most of the time, when we have a nail file, we start filing our nails back and forth. But this is not right for your nails. It makes your pin easily breakable. So, do not ever file your nails back and forth.
File your nails following these steps: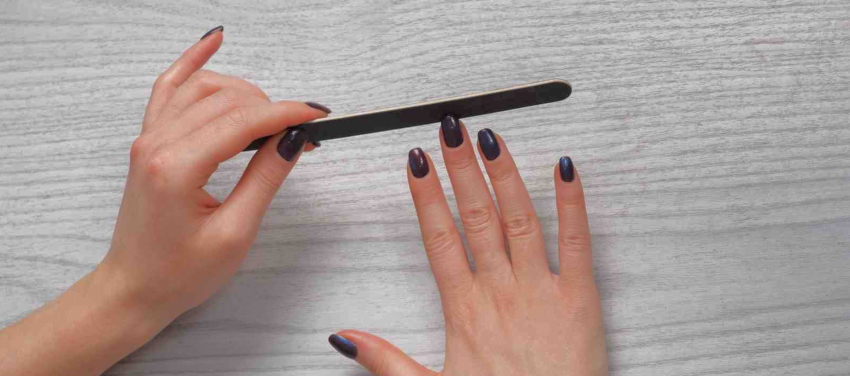 The right way to file your nails is by sawing them in one direction.
The first step is to file your nails from one side to the center in a fluid motion. It will give a smooth edge in seconds. When you reach your perfect desired shape, move on to the other side. Do the same for this side also.
Now, you can see the nail filings or feathers are still attached in the center of your nails. So now you have to remove them. For this, you should file under your nails from inside to outward direction. This will give you a smooth tip.
Now, wipe your nails to remove the nail dust. Then apply cuticle oil to the cuticles. This will help to give strength to your nails.
These are the steps that you should follow accordingly to file your nails at home.