Mental health is an essential part of our life which we often forget. Anxiety and depression are the most common problems among youths nowadays. These are getting more serious, and we have to stop this. But to cure this problem, we first need to know what are the physical symptoms of anxiety. In this article, I am going to discuss the physical symptoms of anxiety. So, let's see what those symptoms are.
The first and most common symptom of anxiety is a headache. Anxiety or stress can badly affect your mental health. One can be more worried about small things or can be angry very quickly. Besides, those who have anxiety issues always have a terrible headache when they are awake.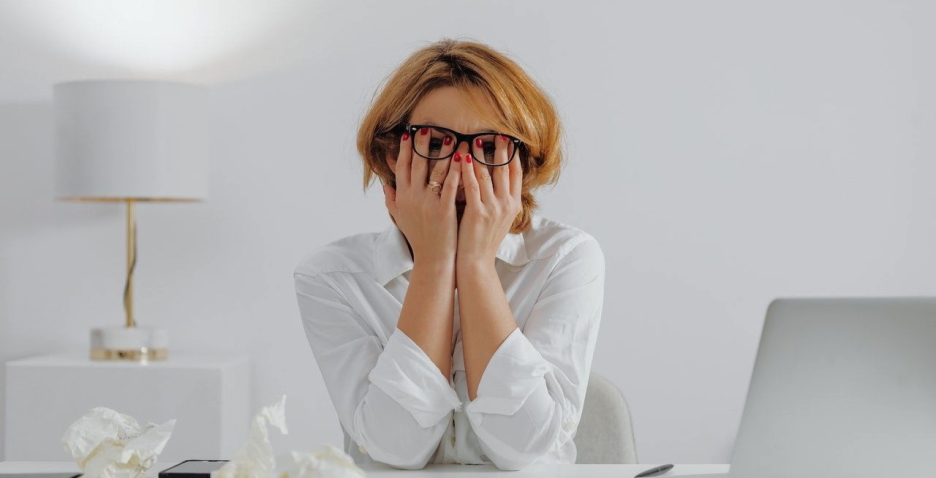 Another significant problem that most people who are dealing with anxiety face is muscle cramps. Anxiety or stress can cause neck pains, backache, jaw pain, or sometimes cuff muscle cramps.
Digestion issues are also widespread for those who are dealing with anxiety. When someone is in tension, the whole hormone, enzyme, or endocrine system changes rapidly; for this, digestion is also affected and can cause digestion problems.

Most people with anxiety also have fatigue. All-time they face lethargy and do not have much energy to do work. This is another common symptom of anxiety. People with anxiety spend most of their time in beds and do nothing. It can be a hint of fear.
Breath shortages can be another symptom of anxiety. When you are in fear, stress, or depression, your mental health starts falling. Yet, our mental health is essential to keep our overall health. In this case, the breathing system can also be affected by anxiety.
These are some common symptoms of anxiety that you should know to cure.