Ponytail is a classic hairstyle that every girl loves. It is easy to make, easy to manage, and also saves a lot of time. Every college or school-going girl ties their hair in a ponytail almost every day. This hairstyle is trendy. A ponytail is effortless to make, but you have to follow some steps to create a high ponytail ideally. Here I will list down those steps, and you should follow those accordingly to get a perfect high ponytail. So, let me take you through the steps.
Before doing any hairstyle, please make sure that your hair is clean. Next, you should wash your hair with mild shampoo and apply a conditioner. Then dry your hair, and you can use serum or hair spray to detangle your hair quickly. Now your hair is ready for styling.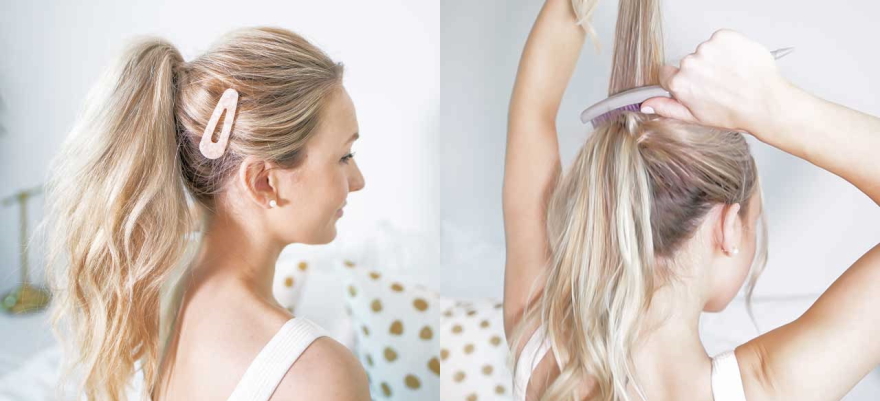 Now comb your hair properly with a comb, or you can detangle it with a detangler. Try to remove every tangle or every knot.
Tie on the top of your head:
Then comb your hair and gather it on the top of your head with one hand. Next, take a rubber band and tie it well. You can connect your hair as high as you want. It depends on your choice.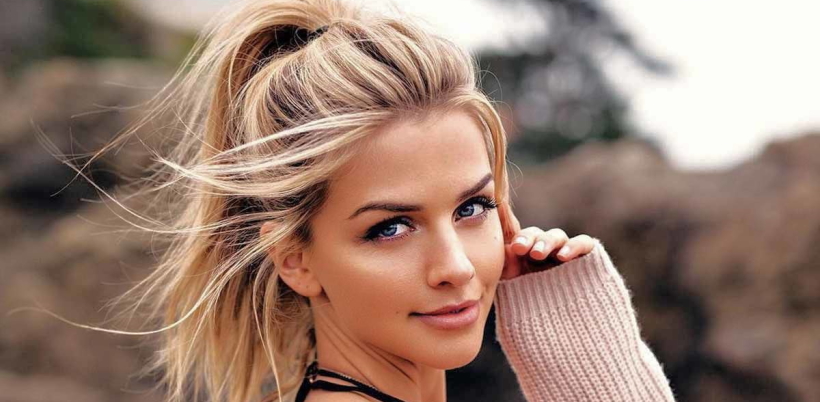 Now secure the baby hairs with bobby pins, or you can apply accessories if you want to. It makes sure that your hair stays in place for the whole day. You are ready now with your high ponytail.
You can create styles in a high ponytail. You can take a small section from the front side and braid it towards the pony, and secure the braid under the pony. This step is optional. It will give you a simple coffee date look. You can also take a stand from the pony and wrap it around the rubber band to hide it and secure it with pins. This will also be an option for you.
So, these are some steps that you should follow to get a perfect high ponytail.