Balayage is an elementary word that means paint your hair in a very natural tone. It's damn easy to maintain and yet gives you the very most pleasing look. It's a trend today not only among celebrities but also among the common girls out there. Some very excellent examples of balayage brown hair are as follows.
It gives a natural look. Various varieties in this particular theme are available, which goes well on any length and any style, may it straight long, or wavy long, or wavy medium lengths. It also gives bob cut a chic look if painted with dark smudge roots.
This brunette balayage idea gives the autotelic go-about vibe with the curls which sit so appropriately over its locks. Less maintenance requires, which pulls maximum chics to this shade.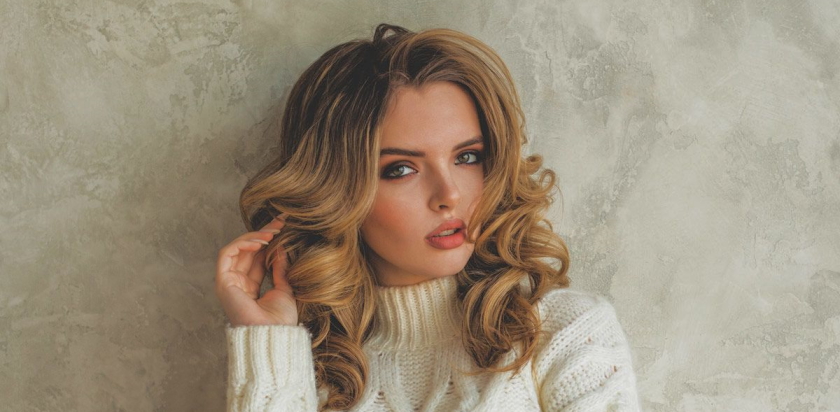 Platinum blonde highlights
Ahh, now this is something so calm, serene yet gives you a stunning look. This shade first accentuates your naturally dark brown hair and secondly highlights your features damn appropriately. If you opt to go for the natural base, little maintenance is required every 10-12 weeks.
Sun-kissed brown balayage
The golden with the neutral tones vibes a dirty blonde effect. However, the best part of this shade is that it exceptionally personifies every woman even though it's applied in the same manner on each.
Rose gold and chestnut balayage
It gives a good look on loose waves and long hair. However, although it looks beautiful, it fades away faster, which cannot be avoided.
These brightening shades of brown balayage color are trending, which help to hide the dull dark color from your natural strands. It is a soft blend and makes you look youthful and young as ever. Very minimal maintenance is required.
Auburn and medium brown balayage
As the name suggests, it's fierce and fiery. It's a gem among the professionals as well as the fashionistas.